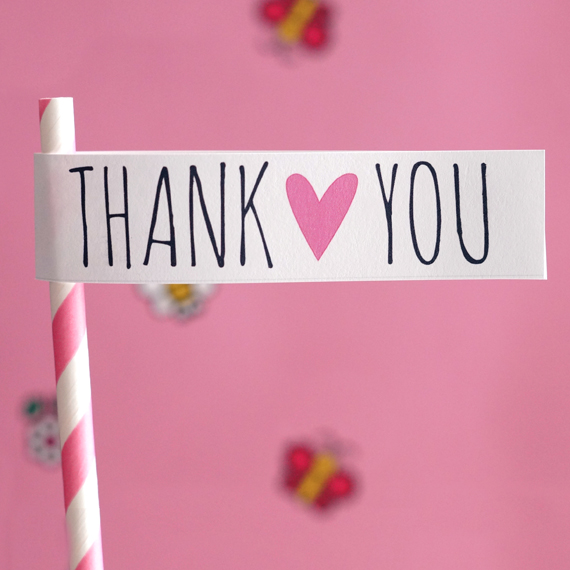 Free printable DIY print and cut heart tags and matching heart thank you card. You can use the tags to decorate gifts, candy, for hang tags, cupcake flags, or anything you want to use them. Send the greeting card to thank friends and family when you receive a special gift. Perfect for Valentine's Day, Weddings, or any time.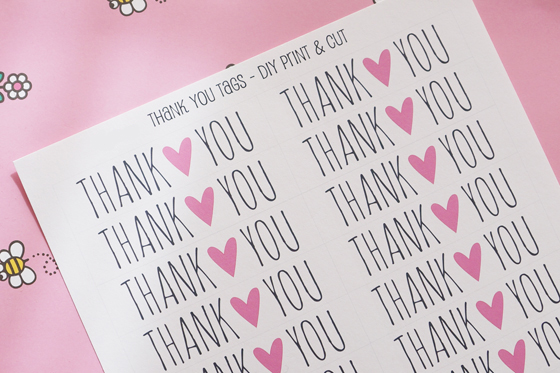 Simply print out on regular paper or card stock and cut apart.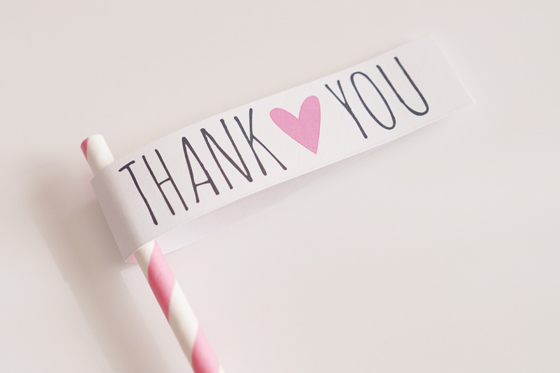 You can fold in half along the center line and attach to sticks or paper straws to create flags.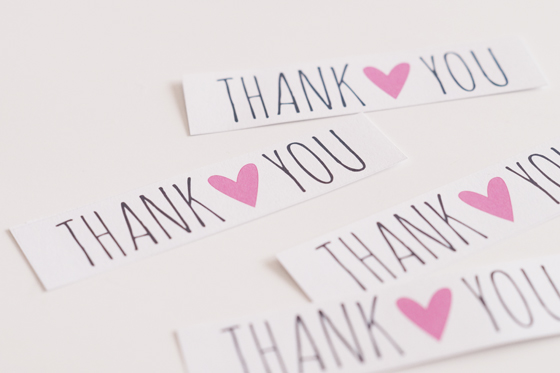 Or cut them apart to make individual tags.
Download or Print the PDF: Thank you heart tags
Heart Thank You Card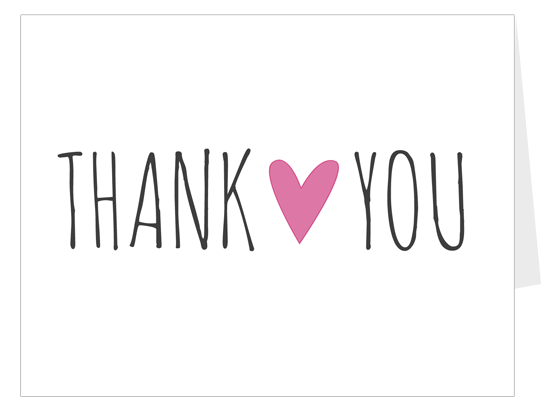 This is a cute minimalistic thank you card featured a tiny pink heart between the words thank and you. This won't use a lot of ink and I like that if I have to print a lot of cards to send out. You can free print it as many times as you need. Show someone how much you care and appreciate them. It's never a bad time to say thanks.
Save or print from new window. Will make 2 cards per page, just cut card stock in half and fold in half in opposite direction to create two cards per sheet.